Pure®
The Pure® marketing campaign was Creative Doorway's first fully 3D conducted cinema brand symphony. Our team of 3D modeling specialists, animators, and advanced light and texture designers were implored to realize another award-winning brand campaign by leveraging state-of-the-art visual EFX for both the video and graphical assets.
Task
To elevate Creative Doorway's range in dynamic visual storytelling by leveraging the industry's most cutting edge visual effects technology, while implementing new creative workflows to fabricate a vast range of award winning brand assets.
PROJECT OVERVIEW
Award Winning
and Reinventing
A New Standard.
The Pure® campaign was awarded for best brand marketing behind Hershey's®Chocolate, best director for cinematic video, non-broadcast commercial behind Sony®Playstation, and was awarded best motion graphic design directly behind Sony®. Accumulating award rankings above hundreds of top consumer brands like Viacom, Comcast, BBC, CBS Interactive, Cricket Wireless, and more.
CHALLENGES
Realism, Light and Minimalism
Finding the perfect balance between creating brand assets that could represent a visual authenticity and dance with a minimal/modern design theme; challenged us to explore the ambiguity of dramatic cinema lighting like never before. And to unify the visual elements using this approach, we strategically employed the use of deep and vibrant color accents.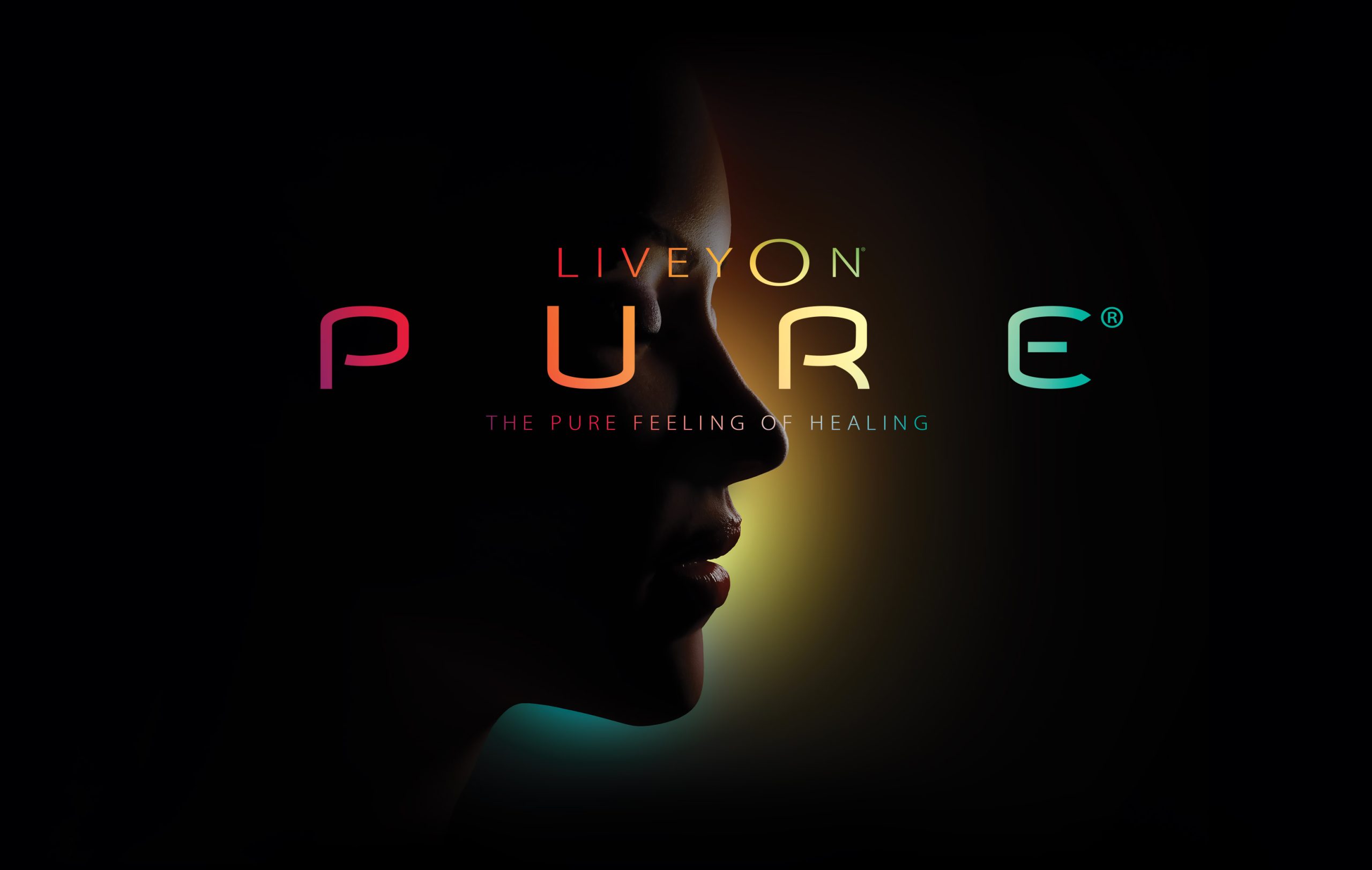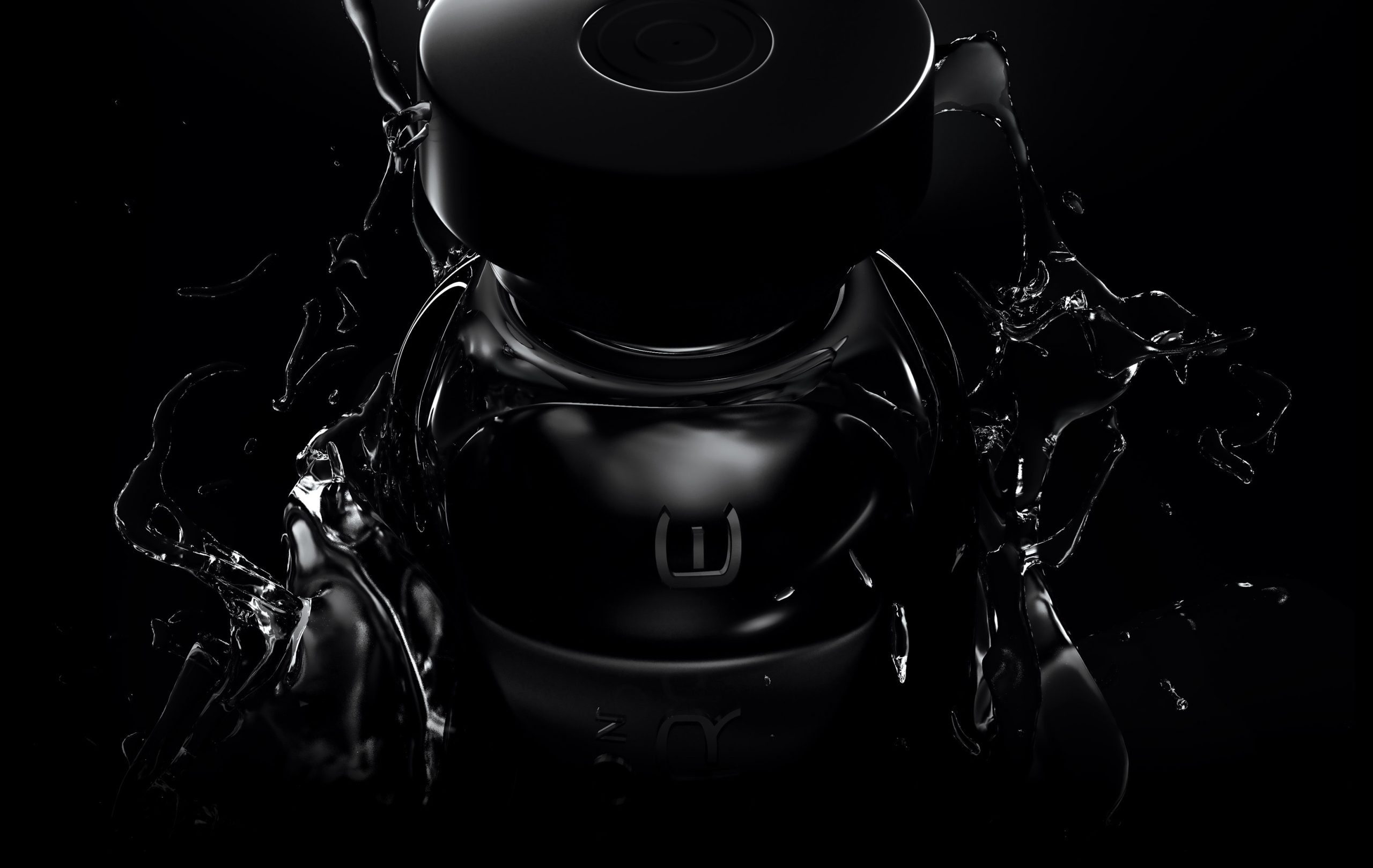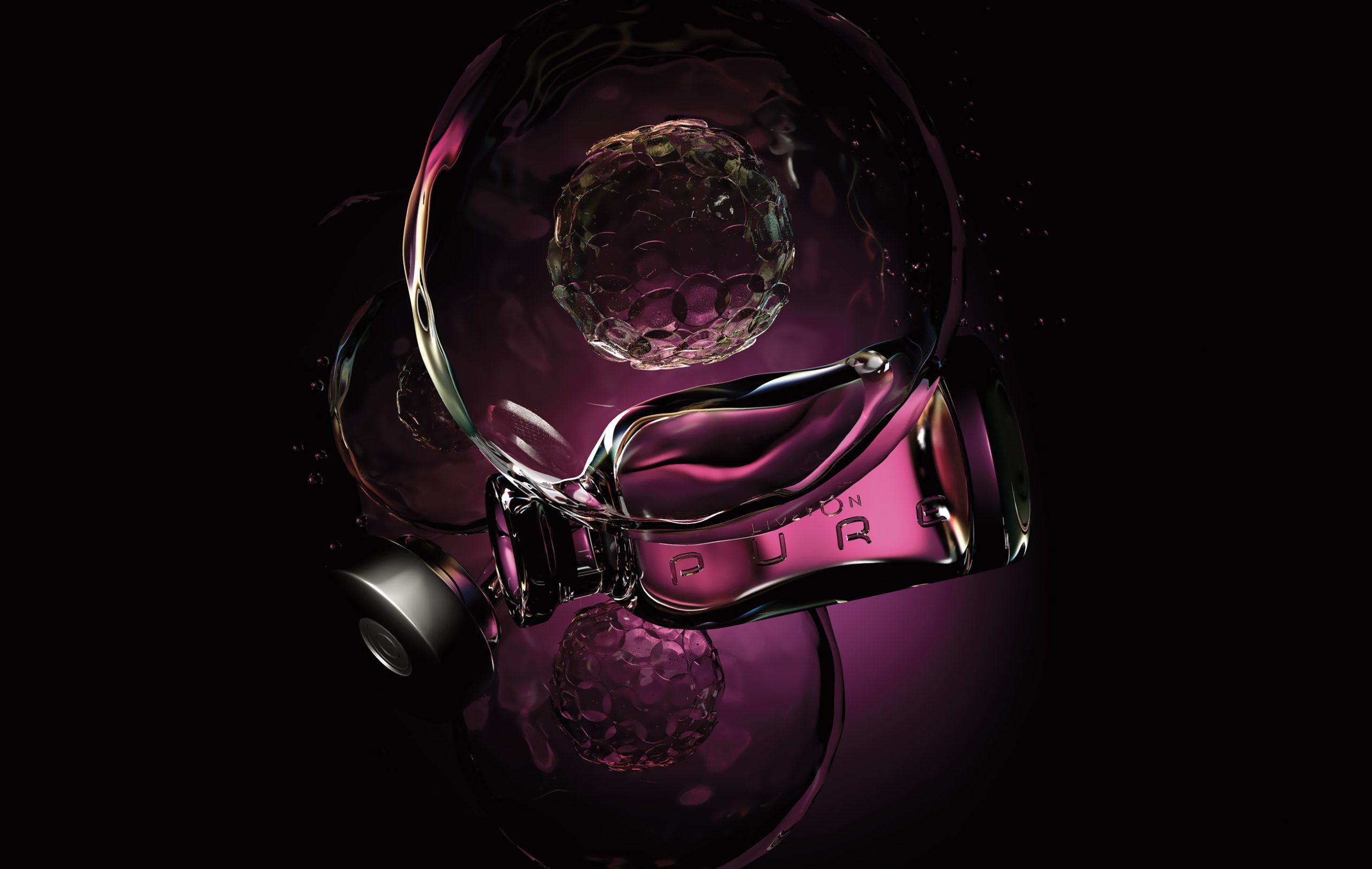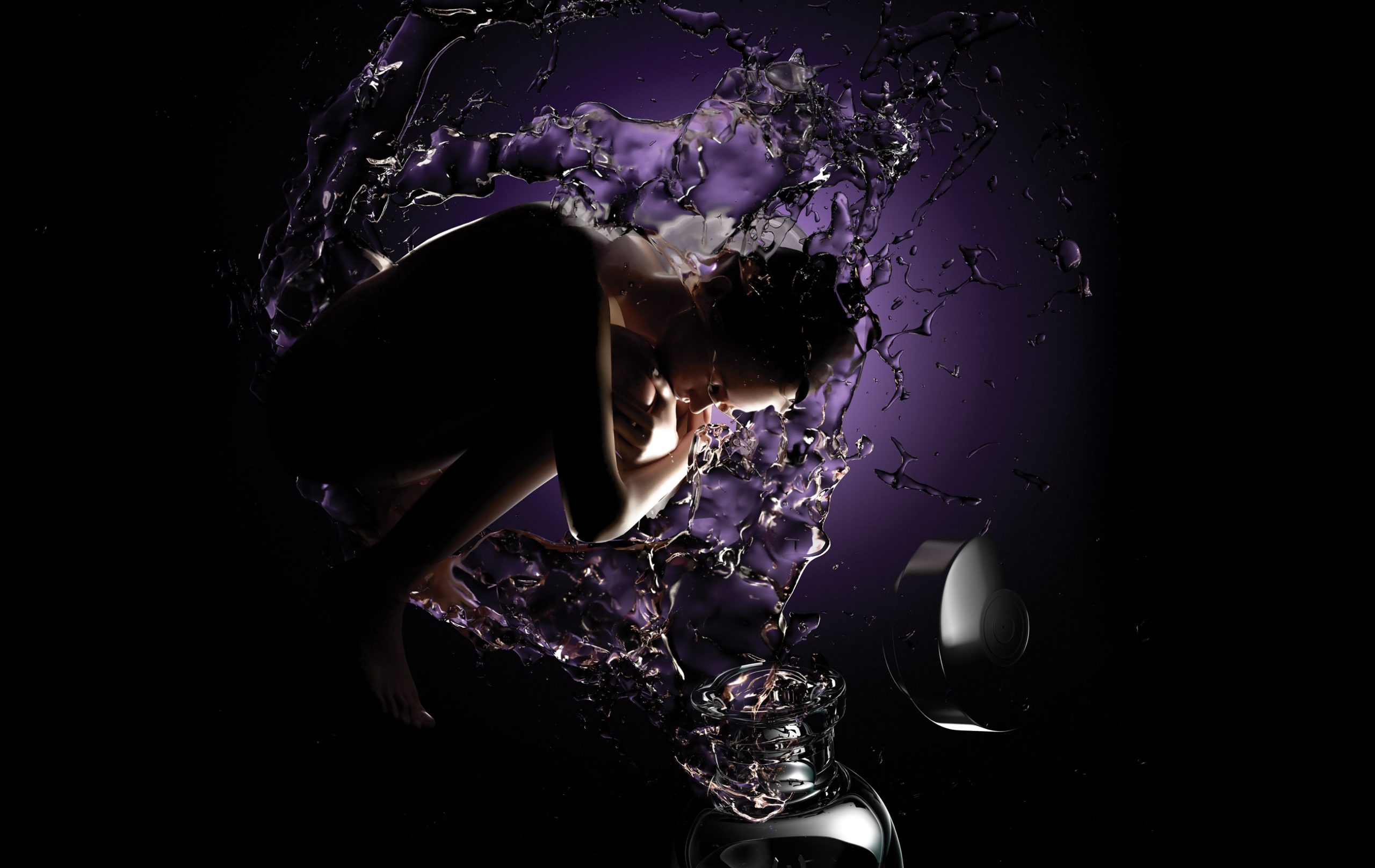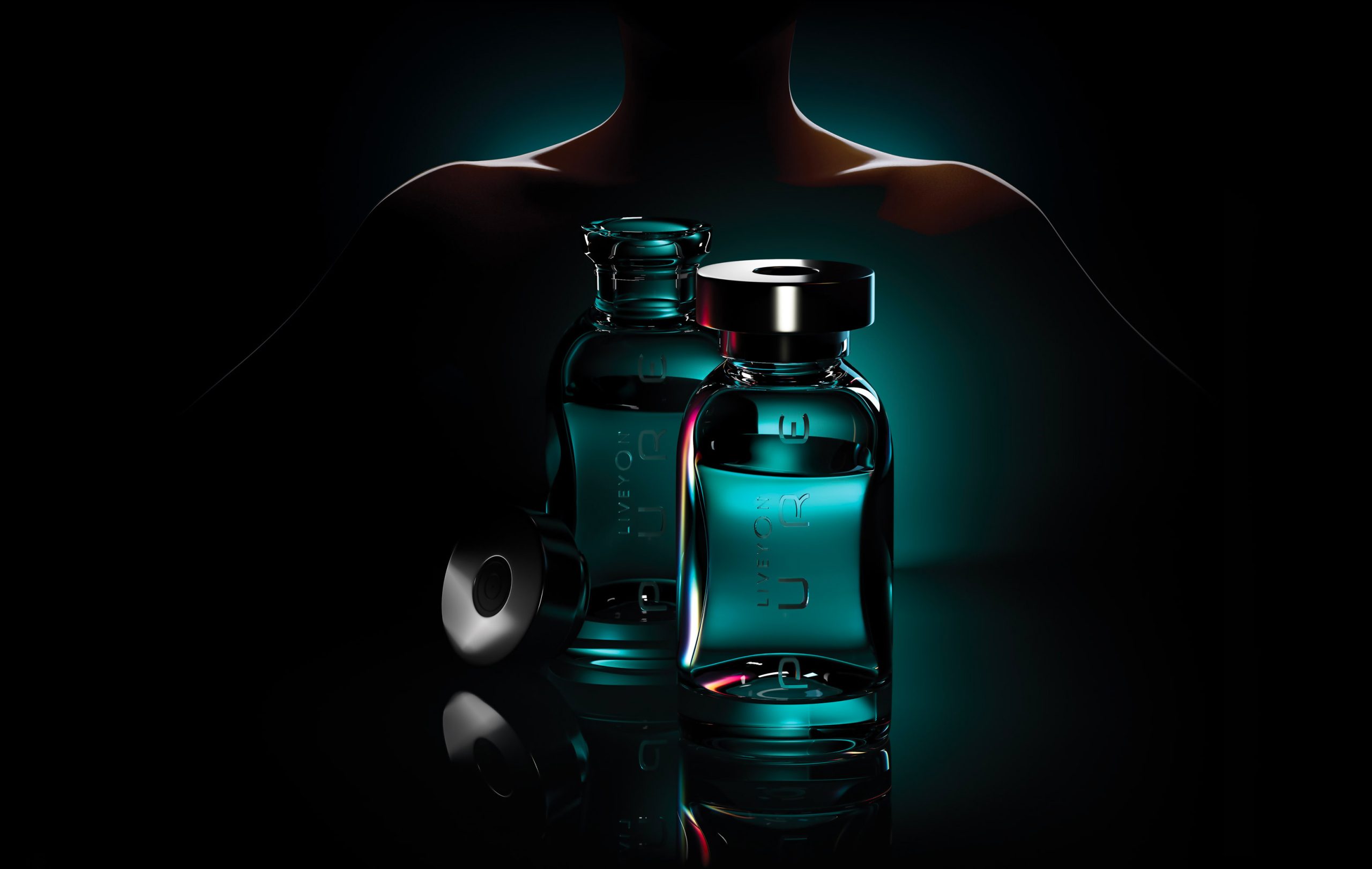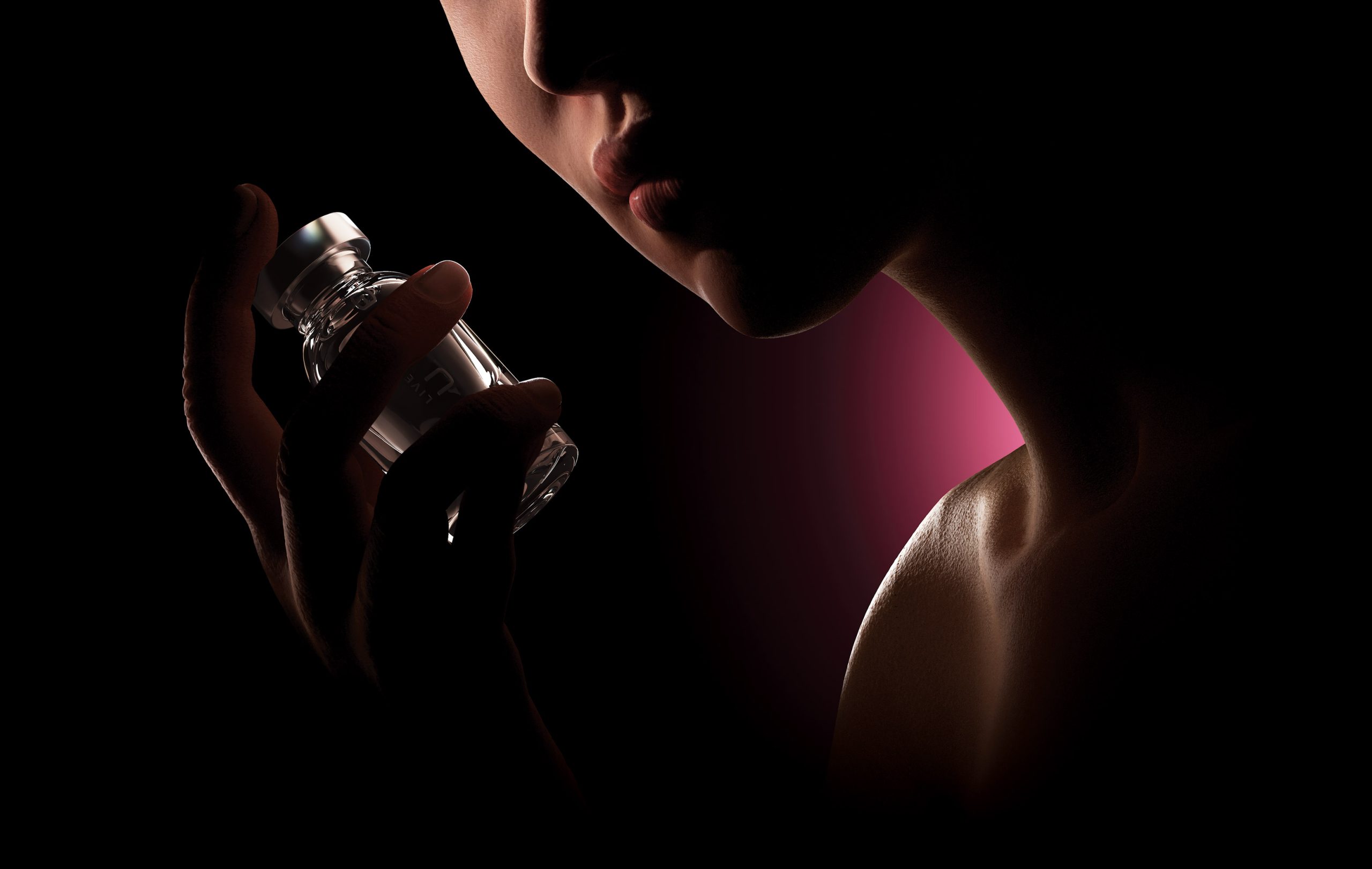 APPROACH
3D Animated Cinema Commercial
It was at the core of our creative direction to build the entire campaign from the cinema commercial and then allow the 6k renders of each frame to act as our graphic brand ensemble. The attention to detail on this project was focused on every ever shader, glass reflection, water ripple, extreme high poly 3D model and high resolution skin texture maps to obtain the final visual aesthetic.